棕樹主日 Palm Sunday 4/14 (Joint) — 11am 粵英語 Cantonese & English
設立聖餐日 Maundy Thursday 4/18 (Joint)— 7:30pm 粵英語 Cantonese & English
基督受難日 Good Friday 4/19— 10:15am 英語 English 11:15am 粵語 Cantonese

基督復活日 Easter Sunday 4/21 (Joint) — 11am 粵英語 Cantonese & English
We are a multi-generational Chinese Anglican Church located in Mississauga. We are a family church with Sunday Services offered in English (10:15 am), Cantonese (11:15 am) and Mandarin (9:30 am). After our English family service, we have Children's Sunday School, Youth Group (ages 11-18) and the Adult Bible Study Fellowship. You are welcome to join us and stay for refreshments.
Formed in 1992 from a Cantonese-speaking fellowship group. The first Sunday Service was held in the basement of St. Elizabeth's Church at 964 on the Queensway, Etobicoke on September 6th.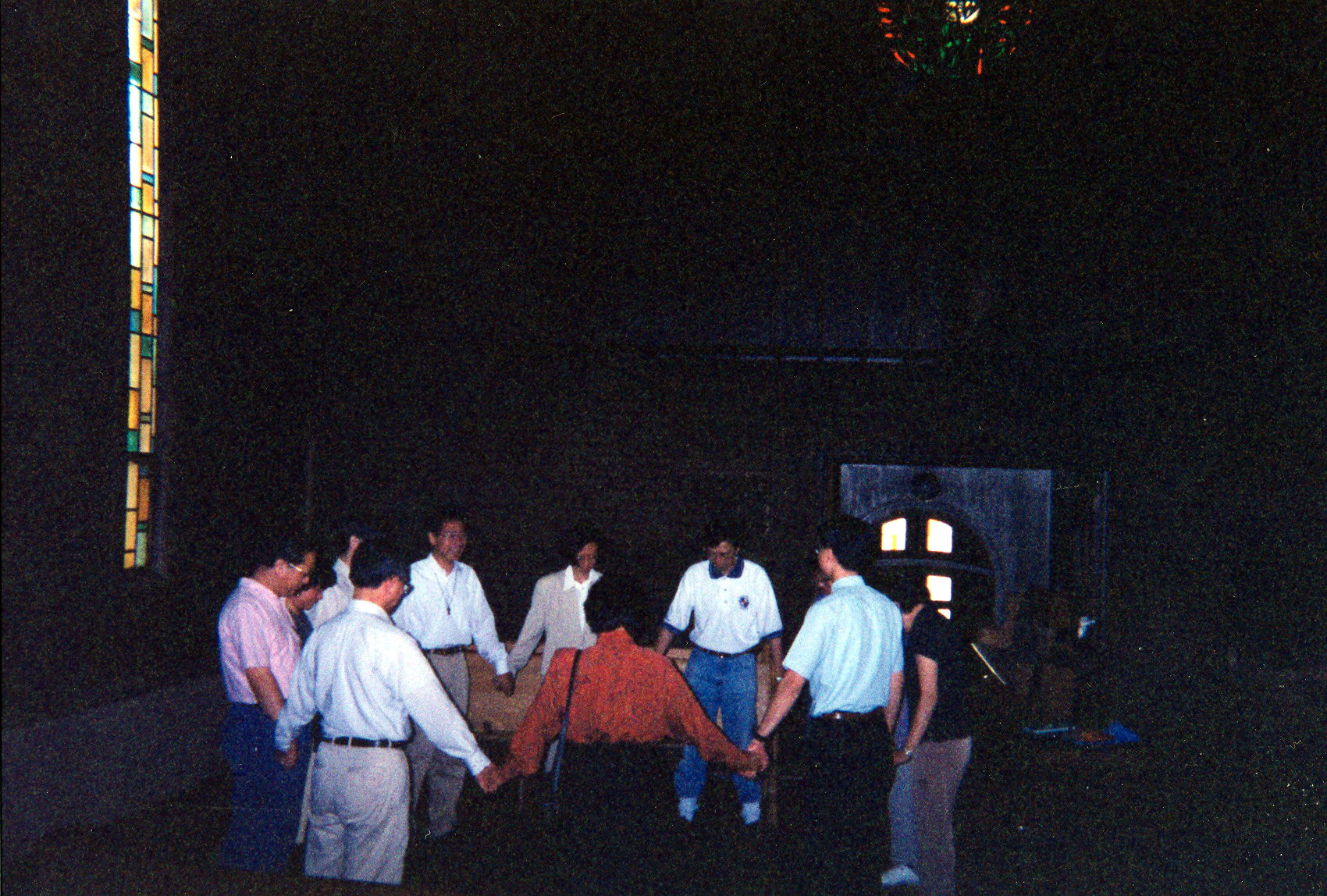 Seven years after forming, a fire broke out in and engulfed the building on December 16th. It seemed there was nothing left. The building was gone, but the church, its people, remained alive and well.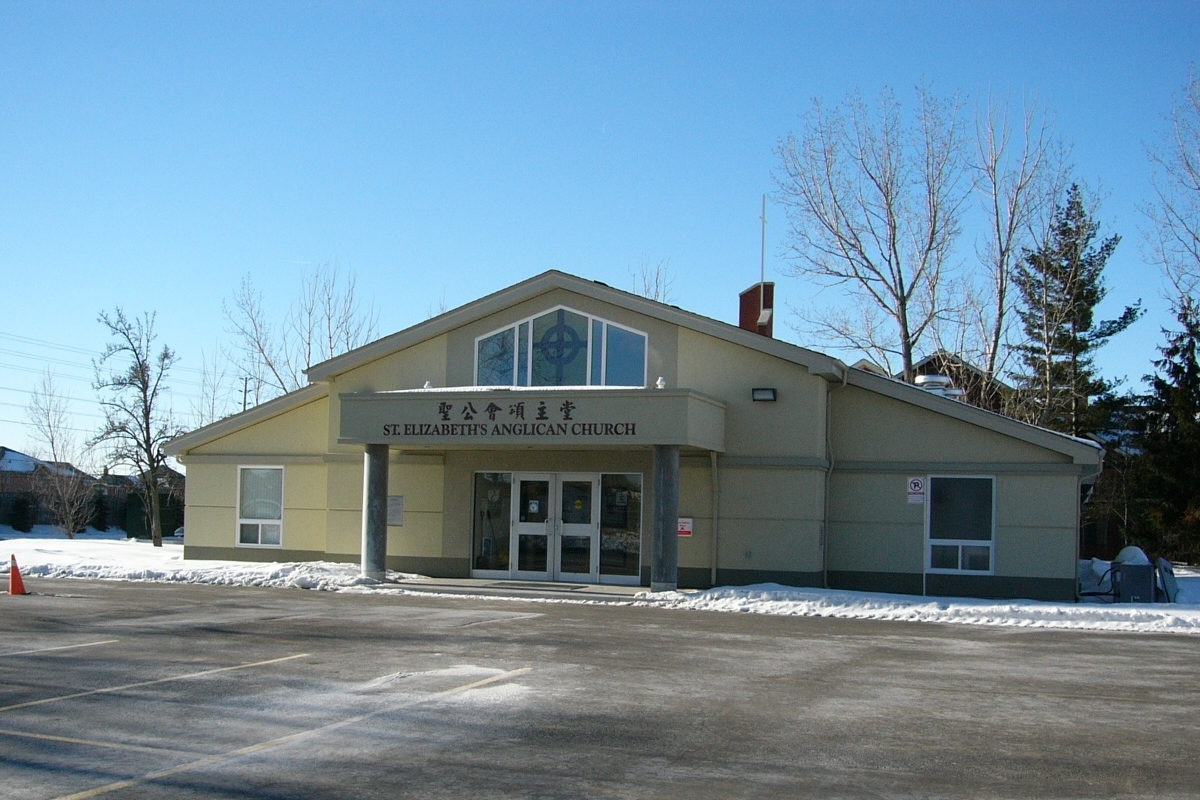 A groundbreaking ceremony was held in 2003 and the building was officially opened on March 14, 2004. An English worship launched in 2009 followed by a Mandarin ministry in 2010.
Call or Visit
1051 Eglinton Avenue West, Mississauga
Office: (905)-812-2938
Rev. Bill Mok's Cellphone #: (416)-435-1717
Accessibility
We are serviced by MiWay Bus Routes: 34 and 35 at Eglinton Ave at Fallingbrook Dr. We have wheel-chair access and reserved parking spots in the front and more in the back parking lot behind the church building.
HOURS
Mon, Tue, Thu, Fri 9:30 am - 5:00 pm
Rev. Mok is off on Wednesdays.
Please call his cellphone to make arrangements to ensure someone can meet you.
Email